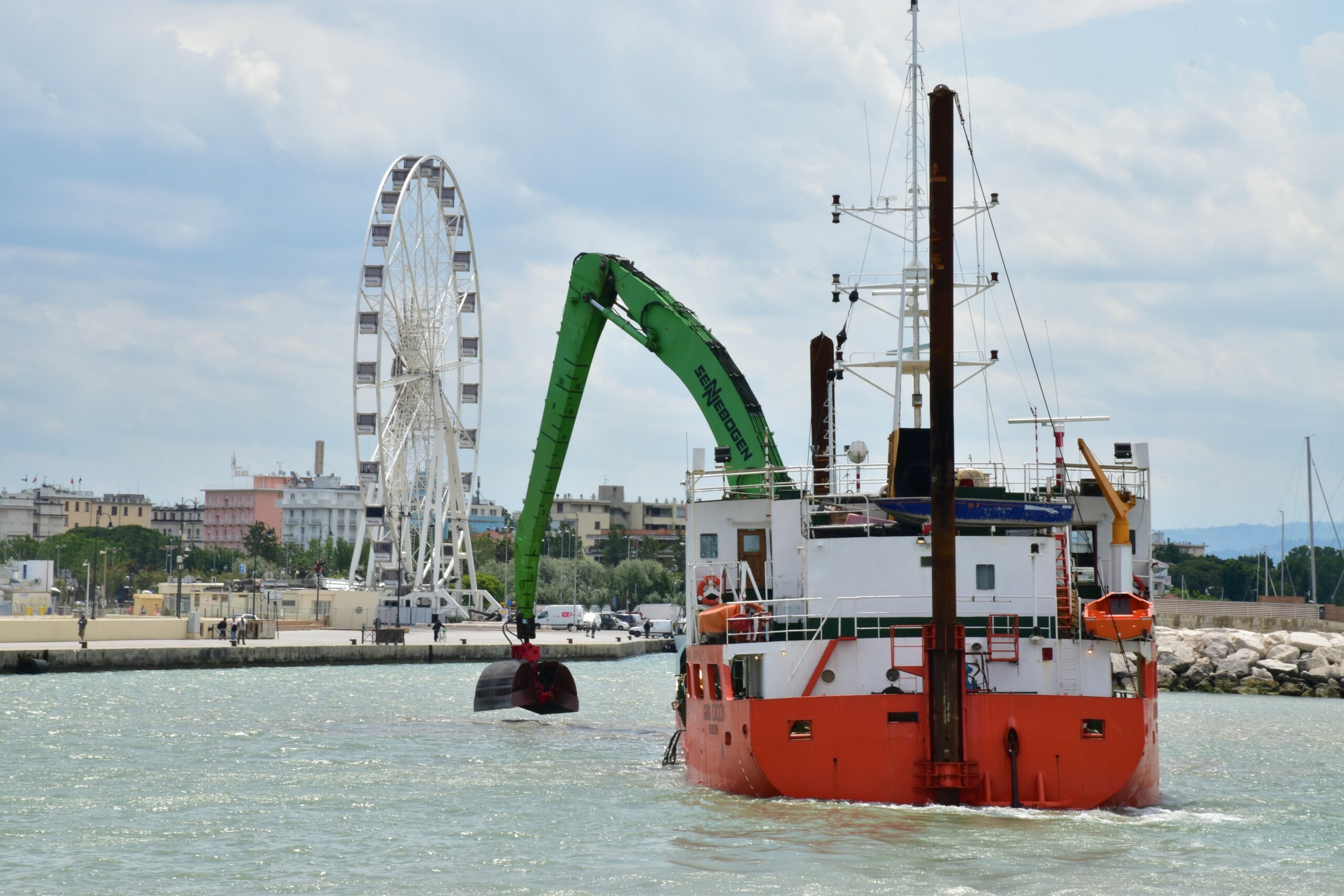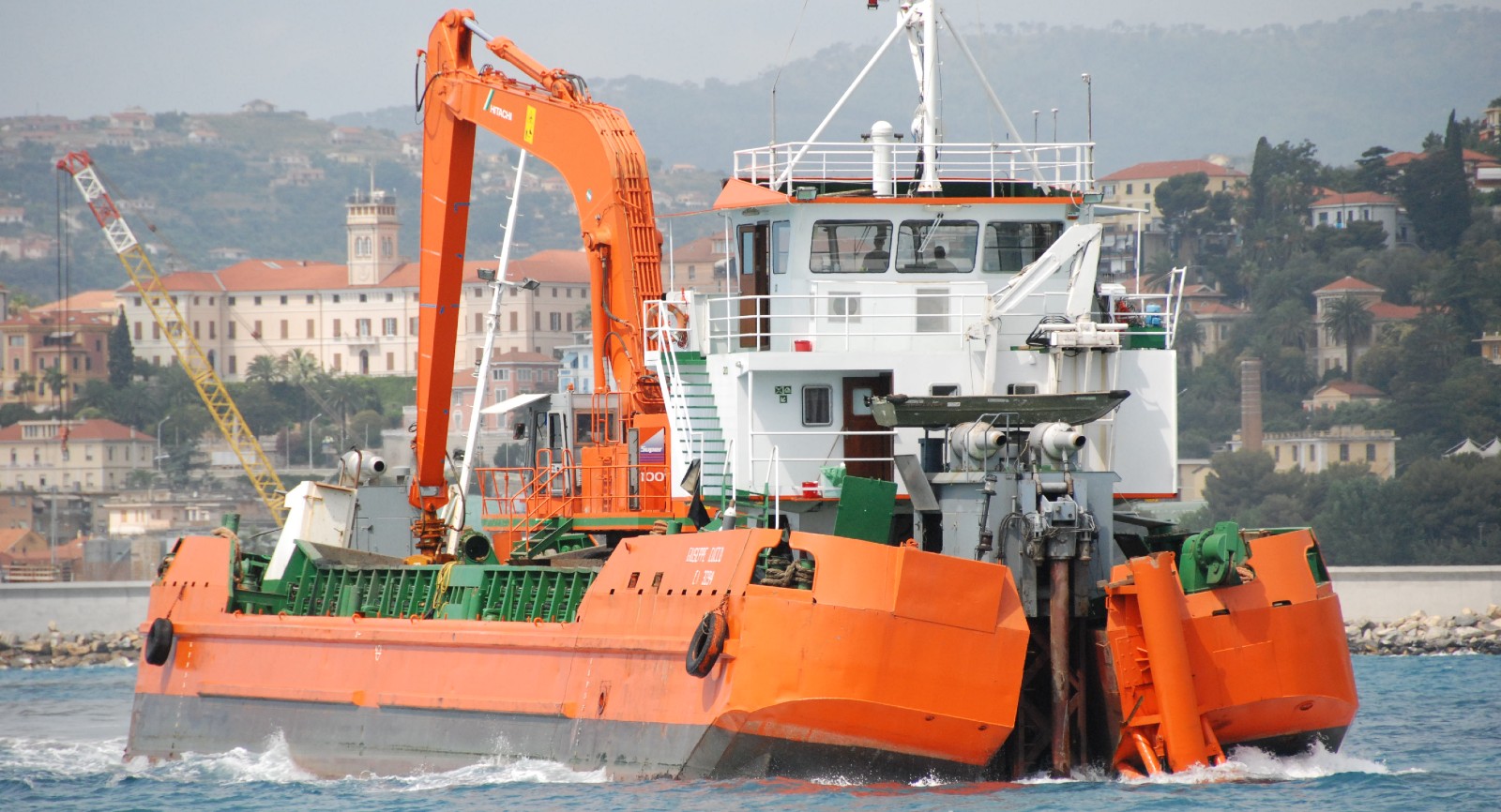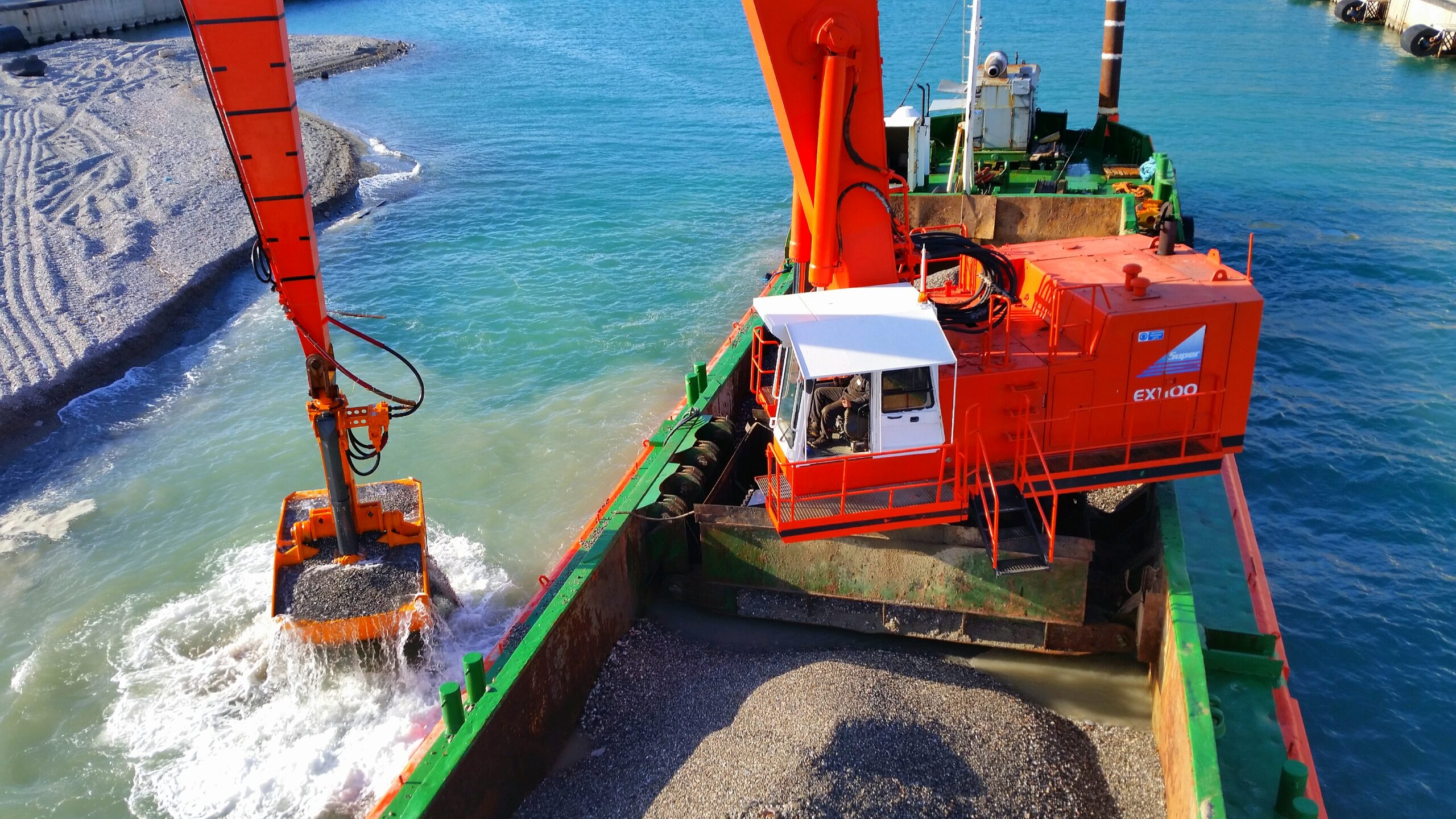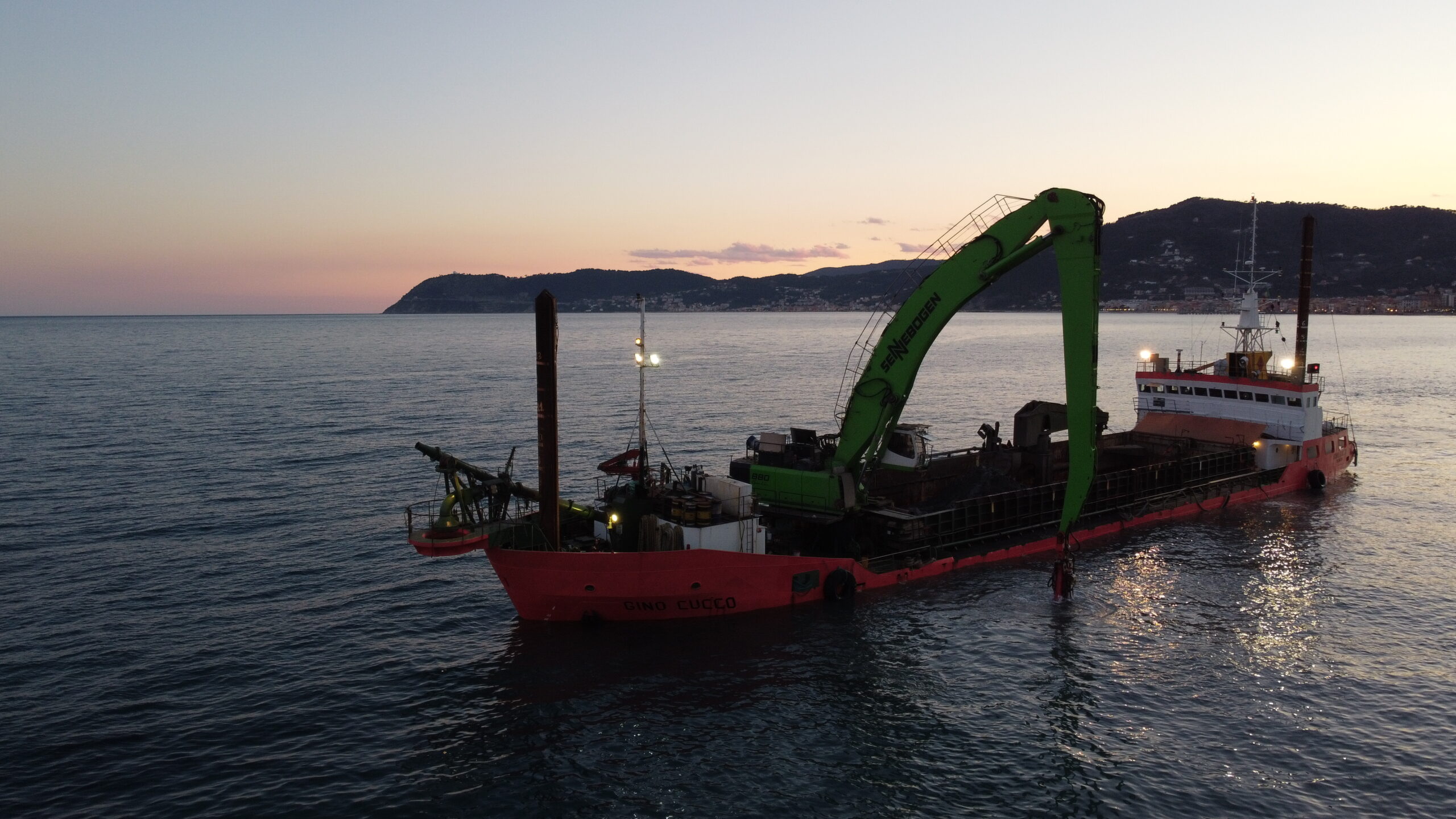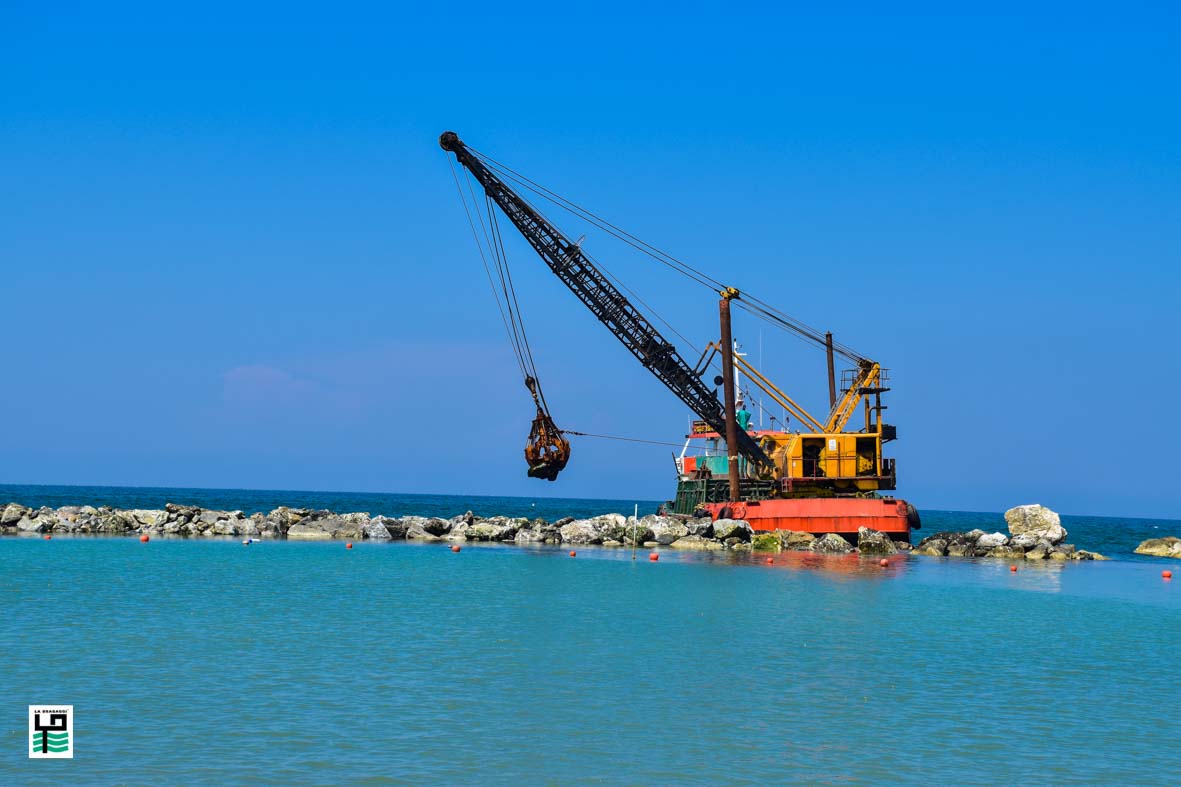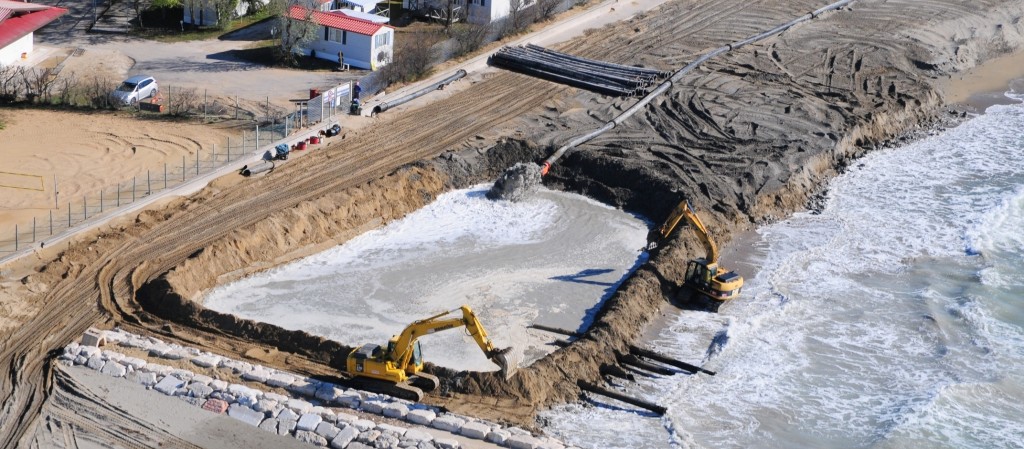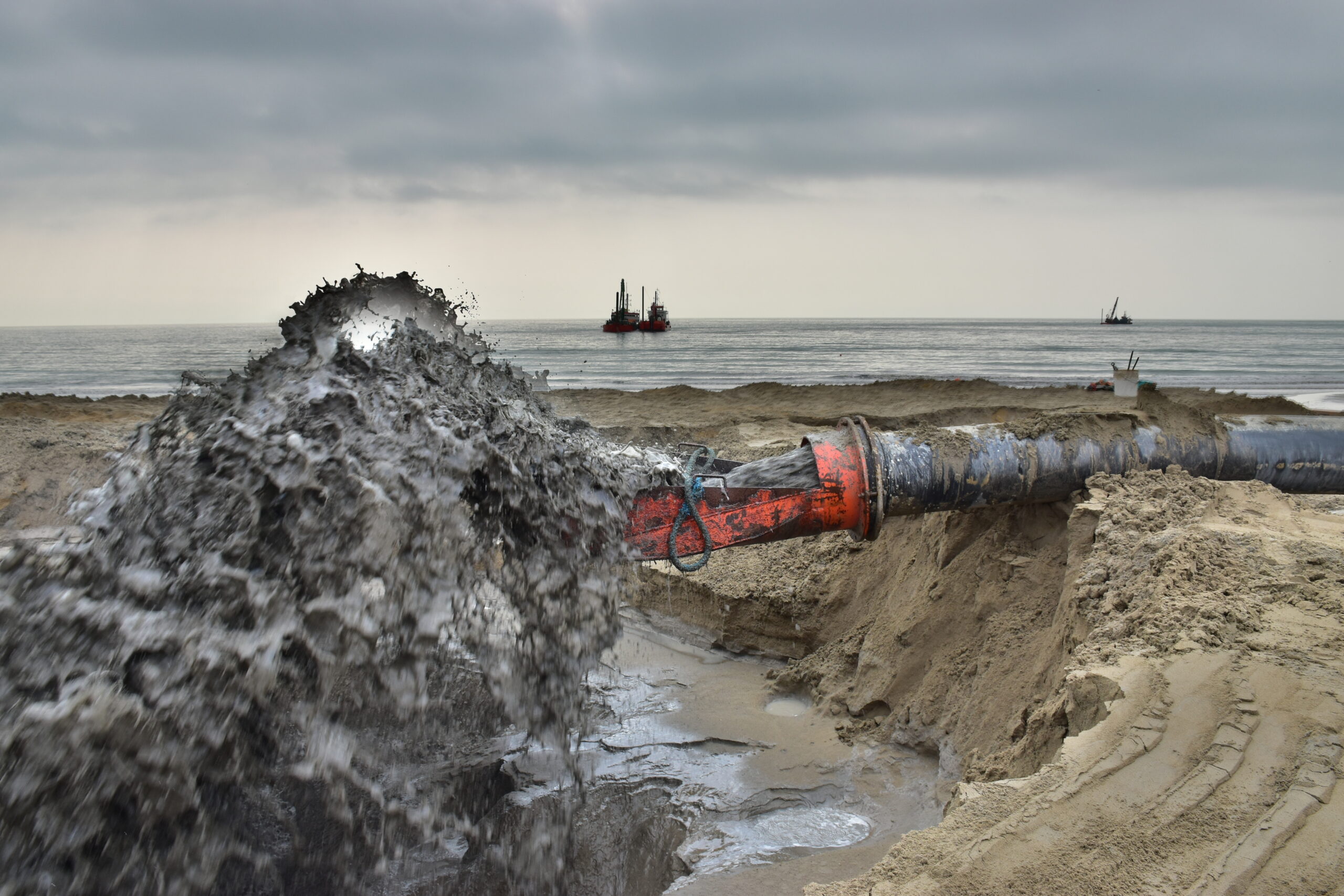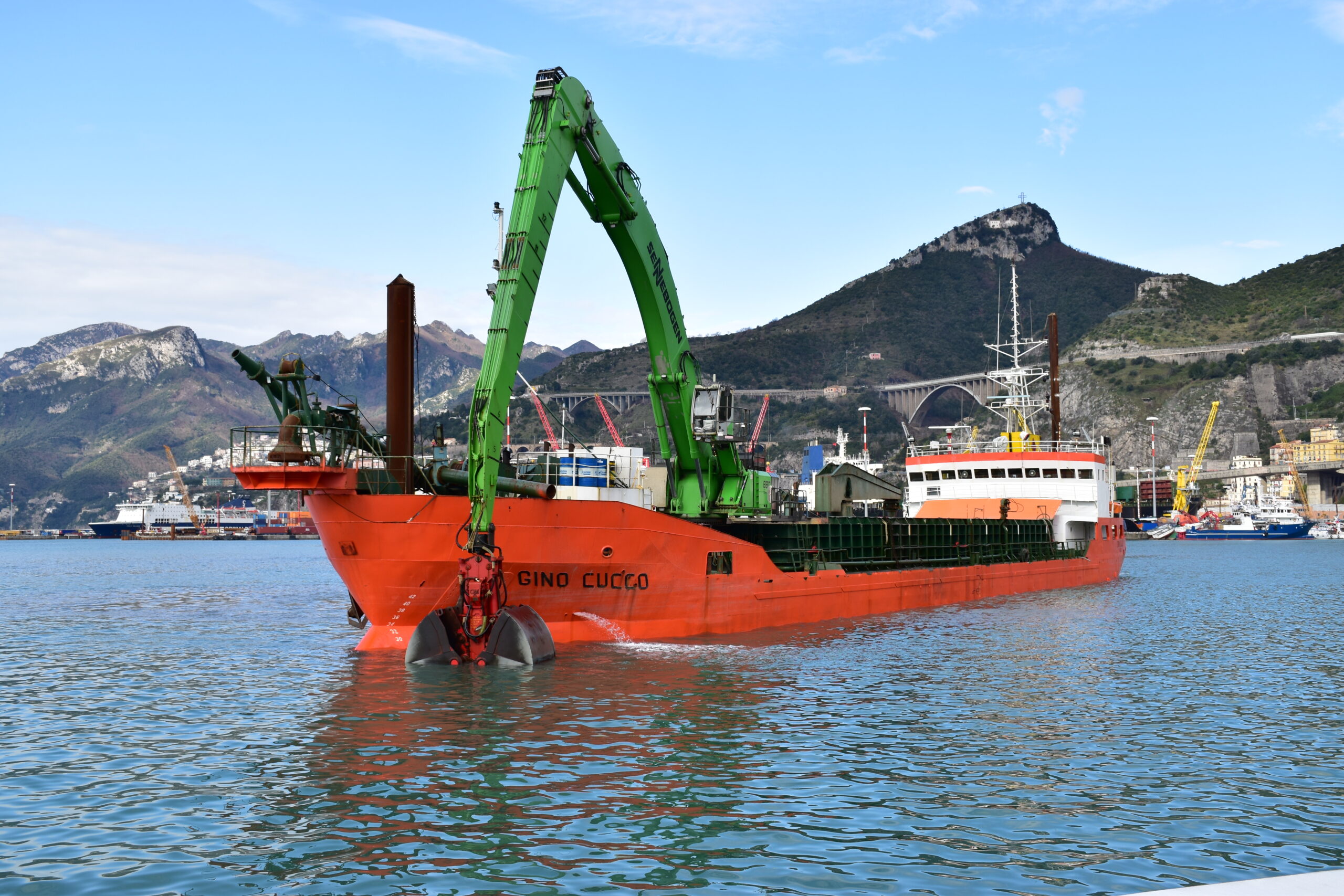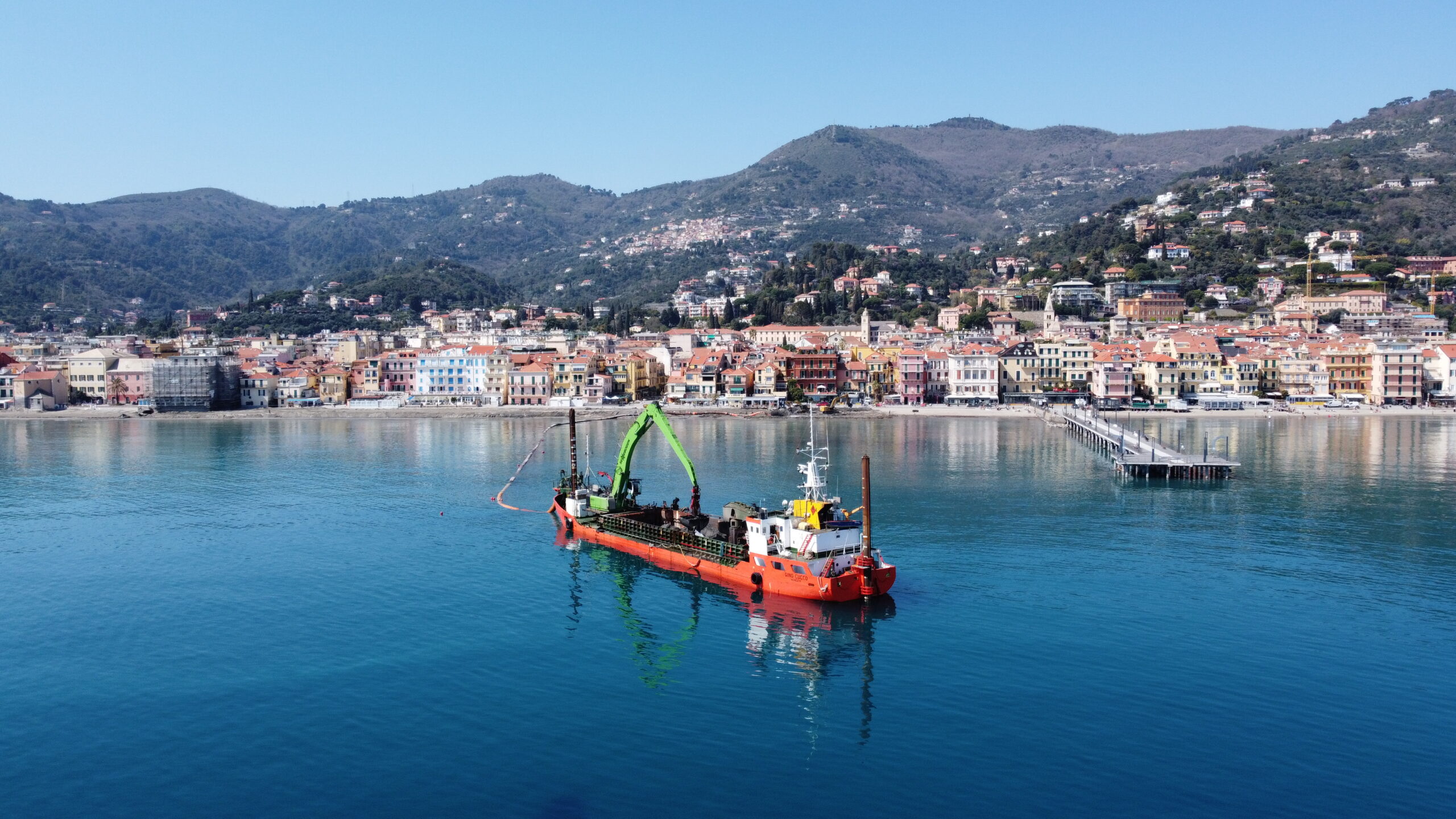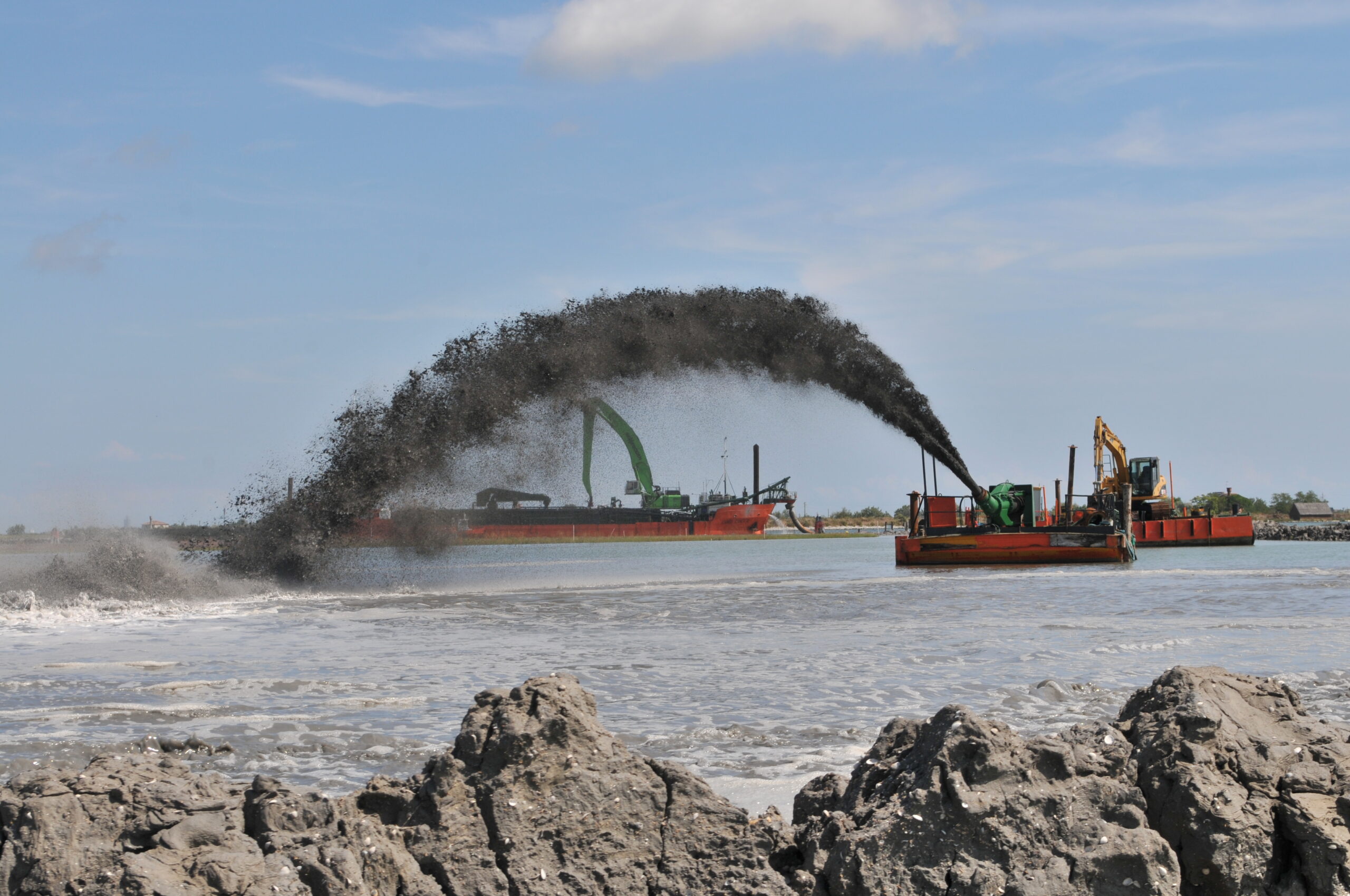 Beach nourishments, dredgings and maritime works
LA DRAGAGGI s.r.l. is an important Venetian company that has been operating in the field of maritime and river-lagoon works from the beginning of the last century. Our focus is specifically in dredging, seabed leveling, coastal nourishment, construction and installation of cliffs, reclamation of canals and seaports, marine construction, sandbanks, restoration of lagoon environments, wharf construction and mariculture. The company is based in Marghera (VE) and operates throughout Italy and abroad. To cope with foreign "competitors" and have means and equipment always abreast with the times, LA DRAGAGGI s.r.l. has invested in instrumentation and research. We are the only company in Italy to have a TSHD (Trailing suction hopper dredger), self-loading, trawling and self-propelled that supplies material by means of a pipeline up to 4 miles away, without the need for intermediate booster stations.
Site being updated
Website being updated.
Last update: January 11, 2023